Send Inquiry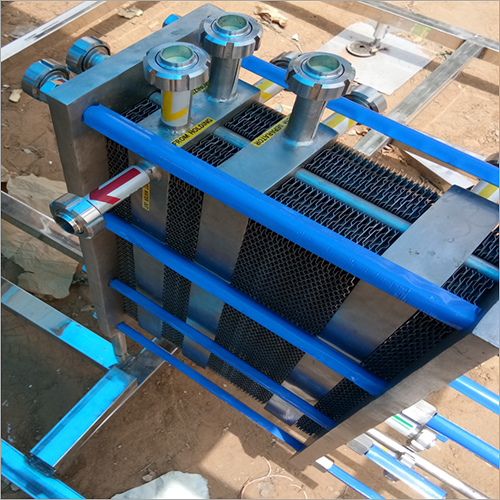 Trade Information
1000 Piece Per Month

2 Days
Product Description
Specifications :

Pasteurization Temperature vs. Time

Vat (Batch ) Pasteurization

Temperature

Time

63oC (145oF)

30 Minutes

Temperature

Time

72oC (161oF)

15 Seconds

89oC (191oF)

1.0 Seconds

90oC (194oF)

0.5 Seconds

94oC (201oF)

0.1 Seconds

96oC (204oF)

0.05 Seconds

100oC (212oF)

0.01 Seconds
Pasteurization : Process used to heat milk so as to destroy bacteria.
Raw Milk : Not pasteurized may contain harmful bacteria.
Homogenization : A mechanical process that prevents cream from rising to the surface.
Kinds of Milk :
Whole Milk 3.25%, Reduced 2%fat, Low fat 2% or 1% Nofat (skim) 1/2%, Buttermilk, Kefir, Chocolate and Nonfat dry milk.
Pasteurization :
The process was developed by Louis Pasteur in the 1860s to eliminate bacteria in wines.
The process for milk was adopted in 1985.
Primary object of this process is to eliminate disease- causing bacteria from milk, though the total number of bacteria is also very much reduced during this process.
It reduces the changes of milk-spoliage.
Other Products in 'Food Grade Plate Heat Exchanger' category